Compare the Luxury Experience of
Range Rover Evoque
If you're looking for a new luxury SUV that provides power, prestige and VALUE in equal measure, the 2019 Range Rover Evoque is right for you. This 5-passenger SUV from Land Rover is engineered to impress, and comes with countless safety, performance and interior perks that are perfect for driving in New England and beyond. See how the Range Rover Evoque stacks up to would-be competitors from Audi, BMW and Mercedes-Benz. Then, come test-drive a new Evoque at our Greater Boston, MA, Range Rover dealership.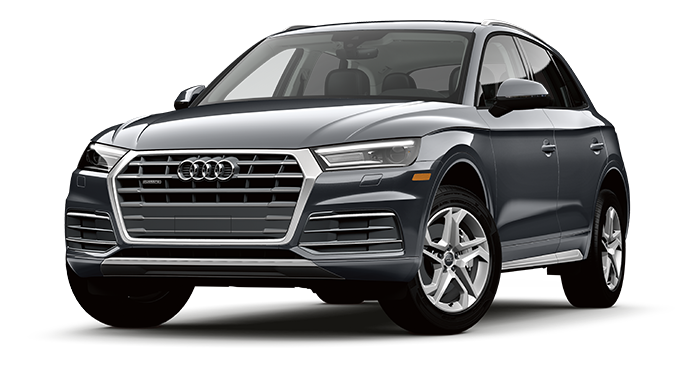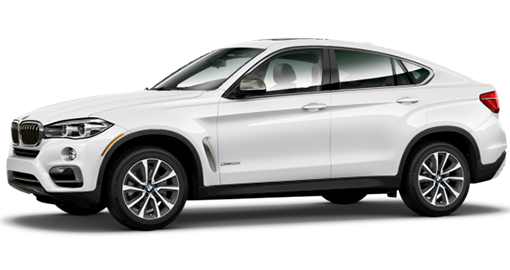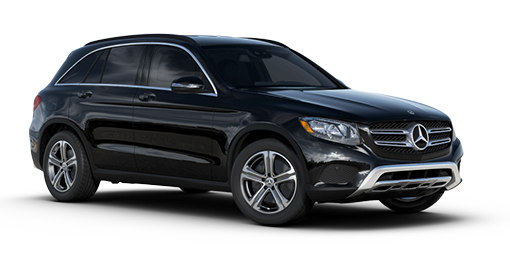 Why You Should Buy the Range Rover Evoque
Are you wondering which 5-passenger luxury SUV is right for your family? Make no mistake about it – the 2019 Range Rover Evoque reigns supreme. Outfitted with many of the latest automotive technologies, a powerful engine and stunning good looks, the Evoque is ready for every journey. Plus, it offers impressive VALUE thanks to its standard features. If you're thinking about the Audi Q5, the BMW X6 or the Mercedes-Benz GLC, be sure to consider that the 2019 Range Rover Evoque offers more:
VALUE
The 2019 Range Rover Evoque comes with a base MSRP of just $48,400. This makes it substantially more affordable than the 2019 BMW X6, which starts at $63,550, but within the same price range of the 2018 Audi Q5 ($41,500) and the 2019 Mercedes-Benz GLC ($40,700).
PRESTIGE
The Range Rover Evoque, Audi Q5 and BMW X6 all come with standard leather seating, while the Mercedes-Benz GLC downgrades to standard leatherette seating. A sunroof, Bluetooth® compatibility and folding rear seats come standard in all models.
PERFORMANCE
The Range Rover Evoque comes equipped with a 2.0-liter, 4-cylinder Ingenium Gas engine that pumps out more power than the engine in the Audi Q5. The Evoque also has a 9-speed shiftable transmission, whereas the Q5 and the BMW X6 only have 8-speed transmissions.
SAFETY
The Evoque, Q5, X6 and GLC are all available with all-wheel drive systems. The Evoque and the X6 also come with standard Park Assist; a technology you'd have to pay more for in the GLC or the Q5. 
DURABILITY
Now that you see how the Range Rover Evoque stands above its competition, you can buy or lease one of your own at Land Rover Sudbury today. We welcome drivers from Boston, Newton and beyond to visit our Range Rover dealership and to get the keys to the luxury SUV they want and deserve.